Our staff's commitment to you
Staff members of Norris Funeral Services are caring and experienced professionals who understand that each family is unique and has personal requests and traditions. These requests and traditions are of utmost importance to our staff of licensed funeral directors.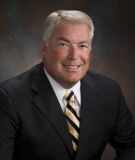 David Norris
Owner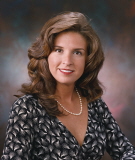 Michelle Norris
Owner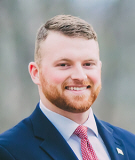 Christian Norris
Funeral Director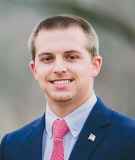 Harrison Norris
Funeral Attendant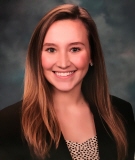 Kristen Norris
Funeral Director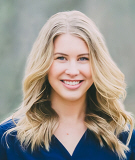 Jenna Norris
Office Manager
Norris Funeral Services & Crematory - Martinsville Chapel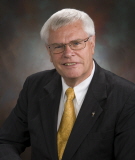 Haile L. Gatewood, Jr.
Manager
Norris Funeral Services & Crematory - Mount Hermon Chapel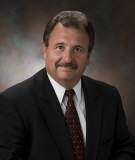 Mark Dalton
Manager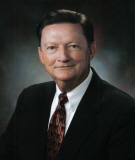 Bobby Riddle
Funeral Director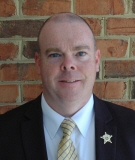 J.T. Ragsdale
Funeral Director
Norris Funeral Services & Crematory - West End Chapel
Richard Motley
Manager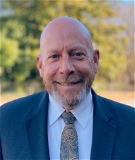 Barry Meadows
Funeral Director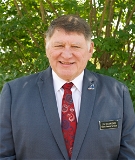 J.B. Baldridge
Funeral Attendant
Norris Funeral Services & Crematory - Stuart Chapel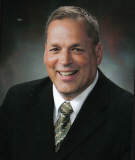 Jay Norris
Funeral Attendant
© Norris Funeral Services, Inc. and Crematory | Martinsville, Danville, Amherst, Chatham and Stuart, VA - Funeral Home Website Design By Frazer Consultants, LLC & TA